ANSI Valves At Everlasting Valve Company
Published November 16, 2020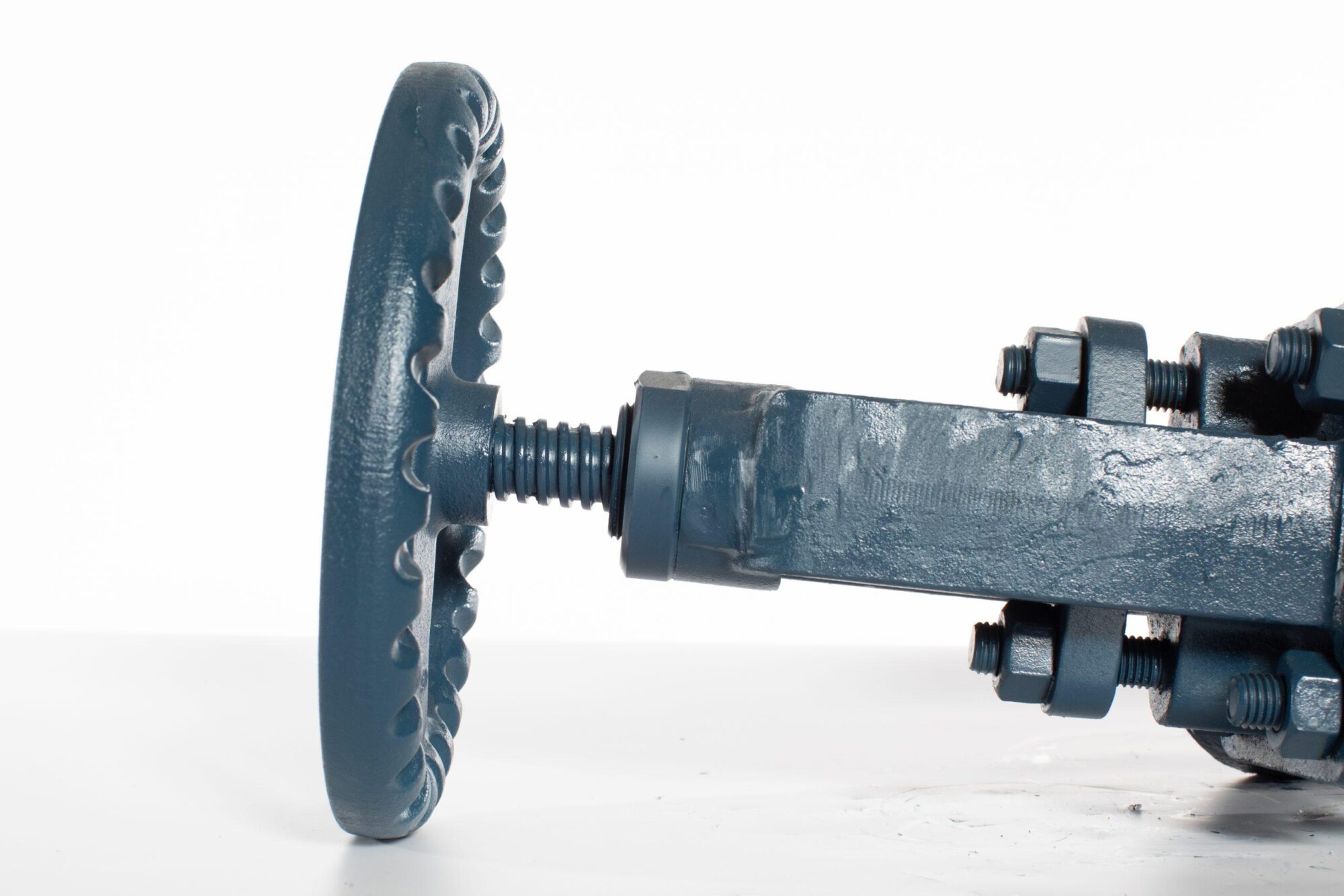 What is ANSI?
As with any industry, there are standards in the valve industry. One of the most popular is ANSI or the American National Standards Institute, founded in 1918. Five engineering companies and three government agencies founded the American Engineering Standards Committee. Today, ANSI is a nonprofit, independent organization overseeing voluntary consensus standards for services, processes, products, systems, and personnel in the United States.
ANSI's primary goal is to promote the integrity of a standard and assessment system that is consistent and will promote competitiveness between businesses in the United States. The idea is that this will improve the American way of life.
ANSI Standards For Valves
Standards are necessary in any industry, including the manufacture of valves. It is also important to note there is a difference between ANSI class ratings, otherwise known as the pressure class, and standard classes. A valve's pressure class refers to a specific pressure and temperature class. These ratings are crucial to you when choosing the proper valve for your applications.
There are common ANSI pressure classes for valves such as ANSI 150, 300, 600, 900 or sometimes higher. The American National Standards Institute has class standards for valves that include details on testing, dimensions, repairs, and other issues.
At Everlasting Valve Company, we offer four types of valves. Each has a different specification.
Process Valves
Process valves do the dirty work. They are involved in some of the hottest, most brutal environments in industries such as petroleum processing and refining, cement production, power generation, chemicals and petrochemicals. Our process valves are all over the world, active in vessel discharge, lockhoppers, reactor loading, and slurry applications in the worst environments you can imagine.
Specifications for our process valves are as follows:
Sizes                                              ½" (12mm) to 18" (450mm)
Pressure                                      ANSI Class 150 through 2500, Full vacuum to 10,000 psi
Temperature                             -50°F  (-46°C) to 1500°F (+815°C)
Trim (Seats and Discs)             Stellite #6, 440 Stainless Steel, Tungsten Carbide
Construction                              Carbon or Stainless Steel, Hasteloys, Inconels, Duplex SS, Ferallium 225, Your Choice
End Connections                       Flanged, Buttweld, Lugged (Flangeless), RTJ
Operators                                    Air Cylinder, Lever, Hand-Wheel, Spring Return, Hydraulic, Electric
Accessories                                 Solenoids, Limit Switches, Positioners
Diverter Valves
Everlasting Diverter Valves are ideal for use in conveying or pumping to multiple vessels or storage silos. They eliminate downstream line plugging, full fringe bins, and off-quality silos, all of which results in less downtime and thus savings in production costs. For any application where there is excess slurry and abrasive solids, our diverter valves keep on going long after other valves are clogged up or have failed to seal sufficiently. At Everlasting, we build our diverter valves to last. And that's just what they do.
Specifications for our diverter valves are as follows:
Sizes                                                4" (100mm) through 14" (350mm) including 5" (125mm)
Pressure                                         ANSI Class 150 and 300, Vacuum to 100 psig (7 bar)
Temperature                                  To 1500° F (815° C)
Trim                                                 Stellite #6, 330 Stainless Steel, Tungsten Carbide
Construction                                 Cast Iron, Carbon Steel, Stainless Steel, Your Choice
Connections                                  Drill Class 125 Flanged (Cast Iron), Flanged,  ANSI, International Flange, Standards
Operators                                       Manual Lever or Hand-Wheel, Air Cylinder, Electric
Boiler Blowdown Valves
Our boiler blowdown valves effectively clear away sludge and other impurities during steam-boiler operations. We have designed these for the harshest of industrial applications. Thick slurry is a sure way to gunk up valves to the point where they are inoperable. Fixing a situation like this is likely to necessitate downtime. The boiler-blowdown valves we manufacture are available in quick-opening, slow-opening, straight and angle configurations.
Specifications for our boiler-blowdown valves are as follows:
Sizes                                                   1" through 2-1/2"
Pressure Class                                 ASME / ANSI Class 250, 300 and 600
Body Material                                  Cast Iron, Carbon Steel
Connections                                     Threaded or Flanged
Operators                                          Lever or Hand-Wheel
Configurations                                 Straight Through Flow, Angle or Wye Patterns
Bulk Material Valves
Everlasting bulk material valves can handle the dirtiest, harshest, toughest plant problems you can throw at them. They are made for handling extremely abrasive, high-temperature, high-cycling applications. Bulk material valves feature a pneumatic actuator and valve that are separated, and the factory-machined lapping assures a tight shut-off every time.
Specifications for our bulk material valves are:
Temperature                                              Cast Iron 450° F (232° C), Carbon Steel 550° F (287° C)
Pressure                                                     ANSI 125.
Press Range                                              Vacuum to 100 psig (7 bar)
Operator                                                     Air Cylinder, Linear
Body                                                            Cast Iron or Carbon Steel
What sets Everlasting valves apart from all other industrial valves is our unique open-body design and a self-lapping rotating-disc technology which clears out and shears away all process material with each pass, ensuring a tighter seal. Our valves wear in with each turn, not out.
No matter what type of valves you are currently using, ball valves, gate valve, check valves, metal plug valves or any other, they can all be replaced with Everlasting valves for all of your most challenging applications and environments. Everlasting is a family owned organization, one which produces American made products including every ANSI valve you may need. We consistently achieve the highest quality standards so you never have to wonder what our valves will do for you. For more information, contact us today.