The Most Reliable Boiler Valve Replacement
Published April 22, 2021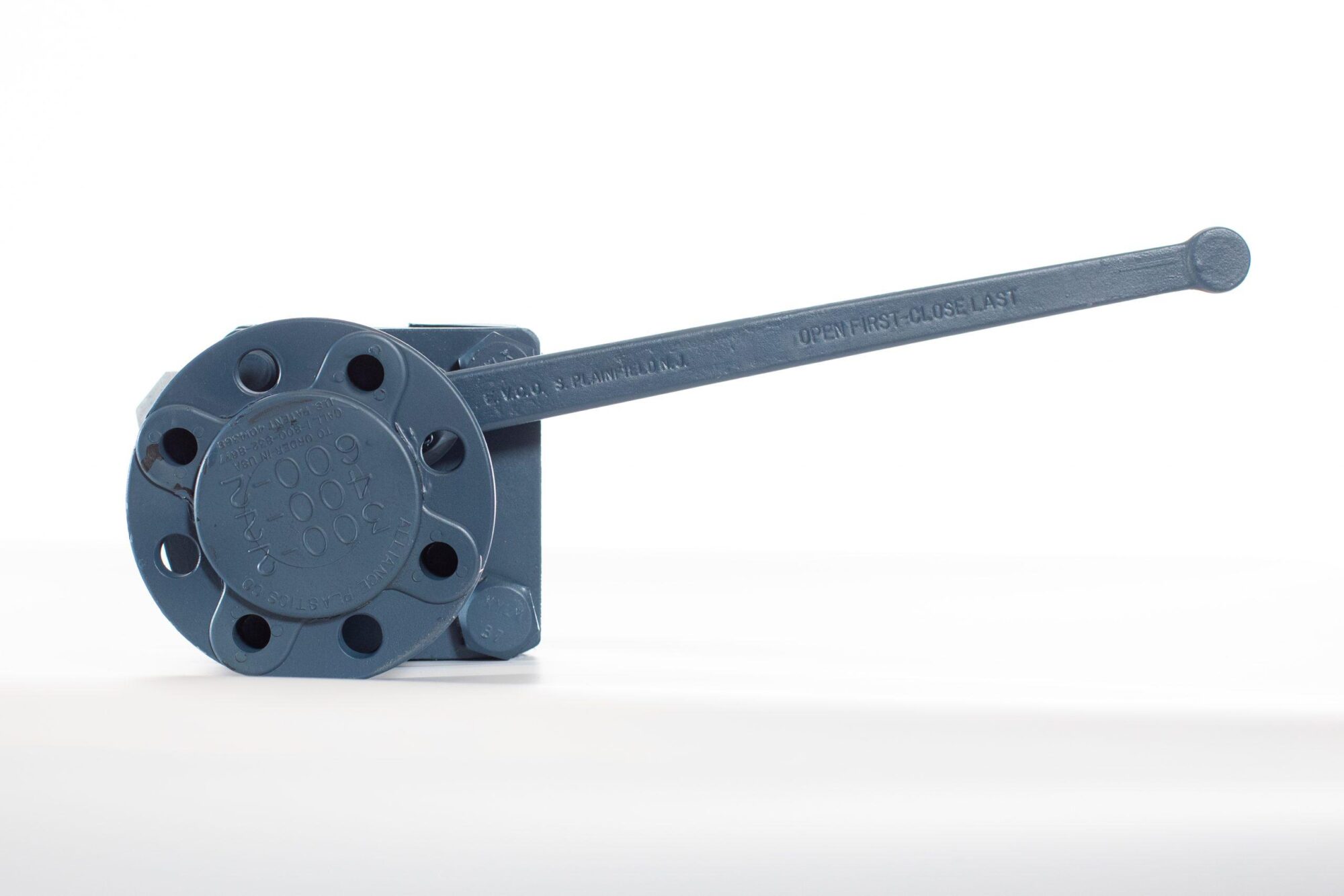 Boiler valves are a necessary part to keep your boilers running efficiently and smoothly. When you have a defective or broken boiler valve, it's time to turn to a professional repair company.
Are you looking for a company that does boiler valve replacement? Our team at Everlasting Valve Company will help you find boiler valves that last longer and won't need replacement as often. Keep reading to learn more about boiler valve replacement options!
What Is a Boiler Valve
A boiler valve is part of a boiler that diverts hot water to each of the taps and radiators in your home. Basically, it controls the flow of the hot water in your home. Having a faulty diverter valve means that you will not be able to get hot water to some areas of your home. This also will affect the heating system in your home.
Boiler Valve Replacement Options
"Mechanical Products, Inc. greatly appreciates the support provided by the fine folks at Everlasting Valve Company.  Thank you for your support in resolving the blowdown valve opening issue at the Westin Hotel.  Even though this issue was not the responsibility of Everlasting Valve, they never backed away from assisting all parties involved creating workable solution. Thank you for a being a company that cares!" Rob Freeman, President, MPI Inc.
Everlasting Valve Company gives you valves that are durable and reliable. They will handle whatever you throw their way. That's because we build our valves tougher and stronger than others. It doesn't matter what you've got going on – from fluid-catalytic cracking to hot-catalyst handling to dry abrasive solids – our valves take it all on.
Benefits of Our Valve Solutions
There are many benefits that come from replacing your boiler valves. Not only does it boost the efficiency of your boiler, but it will lower maintenance costs and save you money in the long run!
Boosts Efficiencies
If your boiler valves are having issues, this may lead to heat loss. Not only does this waste energy, but it will also drive up your energy bill! By replacing old boilers or by using insulated boiler valves, you can boost the efficiency of your boiler.
Drives Down Costs
As was mentioned previously, inefficient boilers lead to higher energy bills from the heat that is lost. Getting a new boiler valve will not only save your utility bill but will also drive down maintenance costs! If you use a high-quality valve, you won't need repairs nearly as often.
Reduces Downtime and Costs
Boiler accidents and repairs can cause a lot of issues. Not only can they be costly to fix, but they can take a lot of time to repair. By using high-quality parts for your boiler, you reduce the amount of maintenance you need for your boiler, and the money needed to repair it.
Other Types of Boiler or Steam Valves
Ball Valves. These types of valves offer good shut-off capabilities. A 90º turn opens or closes the valve completely. They minimize operation time and also decrease any likelihood of leakage, which can come from the gland seal. The two types of ball valve are reduced bore and full bore.
A reduced bore valve has an opening that is smaller than the diameter of the pipe. A full bore valve's opening is the same diameter as the piping. These valves are used because they help reduce the pressure drop across the valve.
Butterfly Valves. This type of valve regulates flow through a disc-like element. This element is held in place by a rod in the very center. The operation time for this valve is short due to the valving element rotating just 90º to close or open it. Butterfly valves have a simple construction, with a compact design making them light in weight.
At higher temperatures or with certain types of fluids, butterfly valves are limited. Most often, you'll find butterfly valves in applications using water and air or where there is a need for large pipe diameters.
Globe Valves. These types of valves are versatile and can be used on a wide number of applications. Globe valves are great for open/close operations and flow-rate control. One of the advantages of the globe valve is that fluid running through the piping will cause less damage to the valve seat or valve plug while in the partially open position. The best type of globe valve for flow rate control would be the needle type globe valve.
Our Original Product
Instead of a traditional globe valve that wears out quickly, particularly in industrial steam applications, we offer you our boiler blowdown valve. The boiler blowdown valve is our original product and is designed for the harshest of industrial applications. We can provide you with valves that last and this may be the last boiler valve replacement you ever need to make.
With globe valves, you'll soon find that the operation forces dirt and scale into the valve seat. This builds up over time, preventing effective sealing. Before you know it, you have valve failure and may need a boiler valve replacement. Our boiler blowdown valves, however, can cut through thick slurry. They last much longer than traditional valves.
The boiler blowdown valve features a rotating disc that slides across the valve seat during operation, getting rid of scale and other particles that are harmful to operation. They are available in quick-opening, slow-opening, straight, and angle configurations.
If you've been repairing or replacing valves more than once a year, it's time to give Everlasting Valve Company a serious look. We've been in business for over one hundred years. Patterson Allen Engineering started the company because they believed an industrial valve should be a lot tougher than any application for which it's used. We've dedicated many hours of technology to make our valves work for you. The quality you will get from us is unlike other different types of valves. We love working with all of our clients to find effective solutions – and we will do the same for you. If you need a boiler valve replacement, look no further.