Types Of Valve Used In The Oil & Gas Industry That Every Engineer Should Know
Published November 25, 2020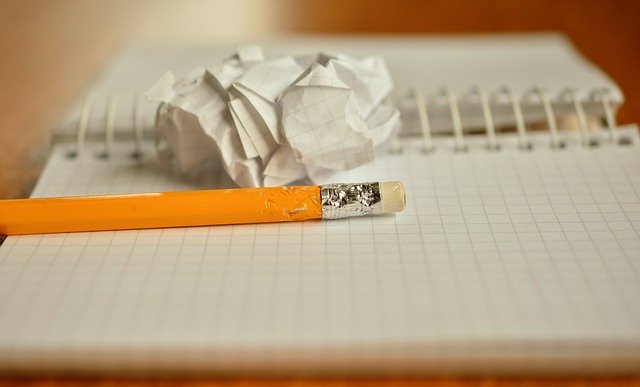 For every piping system in the world, there are valves. Valves are crucial in the oil and gas industries as they help control the flow of whatever is flowing through the components. Whether oil, gas, other liquid, or vapors are flowing through the piping, valves play a crucial role in each operation.
The oil and gas industry uses valves in different ways. In what is called the upstream, valves control the flow of a particulate. In the midstream, valves protect equipment by controlling the flow of gas or oil. In the downstream, valves help refine such things as crude oil.
Every engineer must be familiar with the different types of valves there are. Four valves are common to the gas and oil industry. Since we have numerous types of valves in the oil and gas industry, engineers should understand the most popular.
Most Common Types Of Valves Used In The Oil And Gas Industry
1.  Ball valves
Ball valves are designed as quarter-turn rotational valves. The ball-shaped disc controls the flow. When the valve is opened, the ball's holes line up with the body itself, which allows the contents to flow through. Valves, such as ball valves are typically made from metallic components, making them the most durable in the harshest of conditions. The seat of the ball valve is made from soft materials like Teflon. This combination of materials means that ball valves can operate at temperatures as low as -200 degrees C. And they work up to 500 degrees C. Ball valves can be turned on and off quickly and are effective with gases, liquids, and air. They offer a tight seal with low torque.
On the other hand, if you are replacing a ball valve more than once a year, it's time to look into Everlasting process valves. These valves are built on a self-lapping, rotating-disc-valve platform. Its open body design means that it is self-cleaning and the more it's used the tighter the seal gets. We've designed our process valves for the most extreme environments. They can handle every type of particulate – heat, slurry, chemicals, scale, dry solids, oil, and gas. You won't find a better valve for all the most brutal applications you can throw at it.
2.  Globe valves
A globe valve is a linear motion valve used to start, stop, and regulate flow. They help transport fuel oil, and they work in turbine lube oil systems and cooling water systems. Globe valves are some of the world's most common type of valve. They offer good shutoff ability and are available in tee, wye, and angle patterns, making them popular. When high-pressure drops or a greater force is needed, globe valves can run into problems.
At Everlasting, we have many types of valves in the oil and gas industry. We can offer you custom solutions, which can take the place of your globe valves, which wear out quickly due to the harsh industrial applications, like in the desanding process. Typically, globe valves gunk up with dirt and scale that can't escape effectively for proper sealing. Not so our valves. These valves are available in quick-opening, slow-opening, straight, and angle configurations. And we can customize these valves to your specifications.
3.  Gate valves
Gate valves are excellent at starting or stopping a flow when a process needs a straight-line flow of fluid and minimum flow restrictions. Gate valves are usually fully open or fully closed. When in the open position, the valve's gate is removed completely out of the flow stream, allowing contents to flow through easily. Even though they are bidirectional, gate valves cannot be opened or closed quickly. And when they are open are often sensitive to vibration.
Our Process Valves feature an open-body configuration that allows whatever is flowing through it to do so freely. These types of valves in the oil and gas industry, have a unique shearing action that clears the sealing surfaces and ensures an ever-tighter seal with low leak rates. Bulk material valves get tighter and tougher with every repetition. These valves are the most straightforward valves to install and use, and they will replace any gate valve you now are using and will last longer.
4.  Check valves
These types of valves for the oil and gas industry are designed to protect mechanical equipment in a piping system by avoiding reverse flow of the particulate or fluid. These valves are used mainly in pumps and compressors where there is typically a huge backflow of fluid. Damage to the internal components of the piping system can be done by backflow. This, in turn, causes unnecessary downtime and causes other delays in plant operations as well.
At Everlasting Valve Company, we offer valves built on the self-lapping, rotating disc-valve technology. You can deploy them in the harshest plant environments. Many of our valves do just that in plant operations worldwide.
We are a family-owned organization that produces American-made products. We are QMS ISO 9001:2015 certified so you know you can feel confident about our highest standards in the industry.
Our valves outperform and outlast all other industrial valve manufacturers out there. Order from Everlasting Valve Co. today and you'll never need to suffer from worn-out valves ever again.