The Importance of Using Lead Free Valves
Published March 26, 2020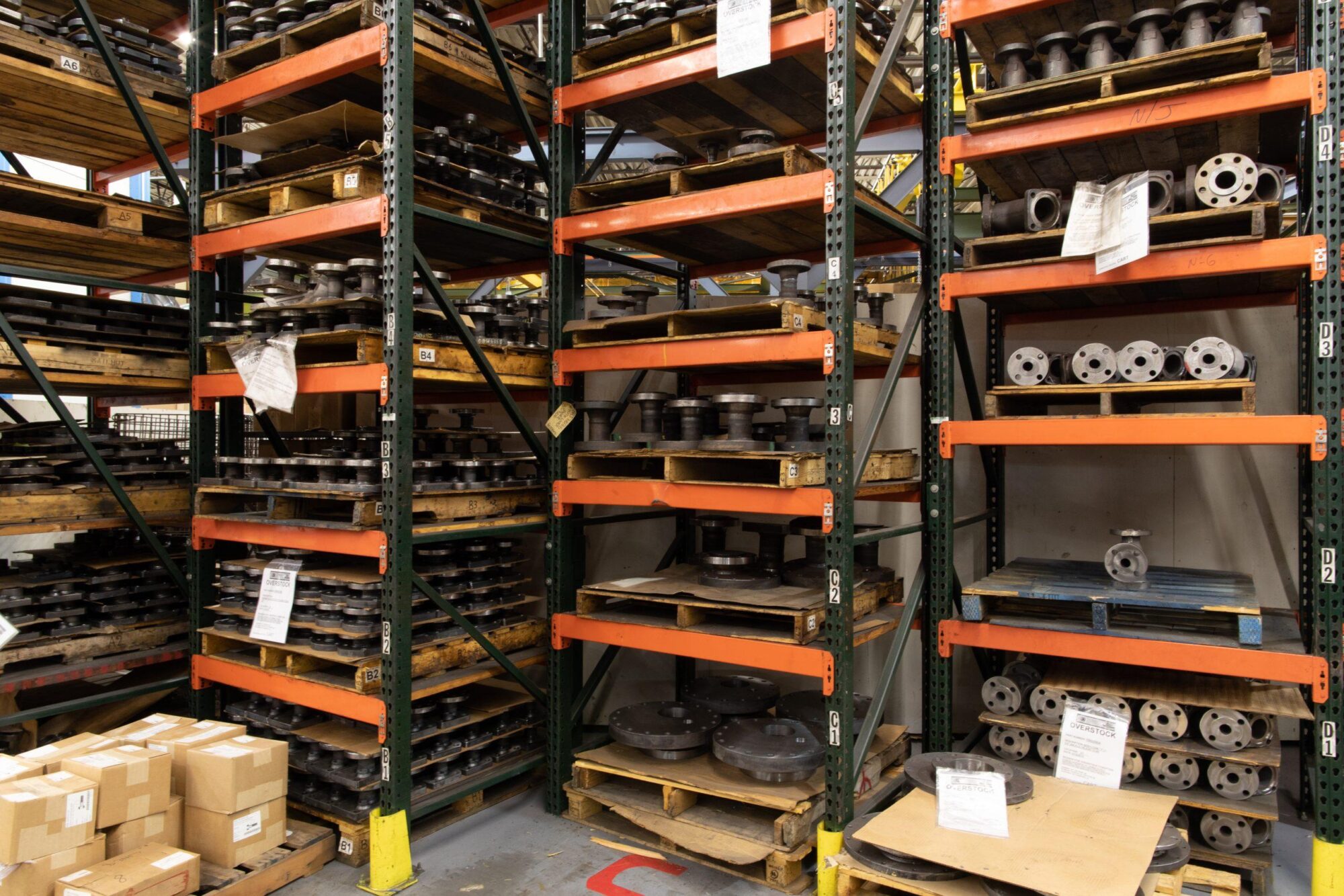 We understand your confusion about all the different types of valves out there.
Not every valve is right for every industry or budget.
All valves must agree with your unique plant environment.
Some valves can be substituted for others, some cannot.
With this in mind, we'll look at lead-free valves and why these are important. But first it's important to consider common valves. They may be small pieces of equipment but often they are the make-or-break component responsible for keeping your company humming along. For their small size, valves are super important. And they are even better when they are lead-free.
Some Common Valves
Ball Valves
Ball valves are used for shut-off purposes, and they operate with a simple turning mechanism. The closure unit is ball-shaped, hence the name.
Gate Valves
Gate valves are very similar to ball valves. When you turn a gate, flow starts or stops. These are simple on and off usage valves.
Butterfly Valves
This type of valve operates with a quarter-turn. A butterfly valve is much better designed to regulate flow and often are a better choice than ball or gate valves.
Globe Valves
A globe valve will also open and close a flow path, only this type of valve operates on an S-shaped passageway which controls the rate of flow.
Everlasting Valves
These are really the only choice for all of your industrial needs. Whether you are involved in petroleum or petrochemical production, petroleum refining, power generation and more, our valves can take the hottest, dirtiest, harshest environments you can think of to throw their way.
Our products include process valves, diverter valves, boiler blowdown valves, and bulk material valves, all of which are lead free.
Lead Free Valves
If you're looking for lead-free valves you've come to the right place. Exposure to lead comes from breathing inorganic lead dust or fumes. The metal, which gets caught up in piping, can lead to toxic outcomes. For safety, it's wise to use lead-free valves for as many applications as possible.
Process Valves
Our Process Valves are used all over the world and can take on every extreme habitat found in any industrial operation. Construction of our Process Valves can be carbon or stainless steel, hasteloys, inconels, duplex SS, or Ferallium 225
Diverter Valves
Our Diverter Valves are self-cleaning and self-lapping, which means they last a lot longer than most. If they ever need to be switched out, it can be done quickly and with minimum downtime. When other valves become clogged or bogged down with sludge or fail to seal properly, this can mean time when nothing is being accomplished.
Diverter valves are great when pumping to multiple vessels or storage silos. This means that these types of valves need to be lead-free, too. Construction of diverter valves can be cast iron, stainless steel carbon steel or your choice.
Bulk Material Valves
For all of your dirtiest plant problems, we also manufacture bulk material valves. Made of cast iron or carbon steel, these valves offer an open-body configuration. Particulate moves freely through it. It has a unique shearing action to clear the sealing surfaces and give a tighter seal as it's working.
Bulk material valves are great to have in severe plant environments where you see dry solids, dense and dilute-phase pneumatic conveying systems used in transporter fill valves, discharge, transfer lines, under baghouses, and in silos, cyclones, ESPs, and dust collectors. You would not want to be in such environments where anything but lead-free valves are used.
Boiler Blowdown Valves
These valves clean and clear sludge and other impurities which form during steam-boiler operations. They are available in quick-opening, slow-opening, straight and angle configurations, and can be custom fit for your specific needs. Manufactured with cast iron or carbon steel, they go to work and stay that way. They are durable and long-lasting.
Health problems abound when lead is introduced into industrial settings. That is why we at Everlasting Valve Company make it a priority that our valves are lead-free. Our durable valves will keep your plant operations running smoothly with little downtime, if any, proving themselves cost-effective every day.