Metal Seated Valves Vs. Soft Seated Valves
Published April 29, 2020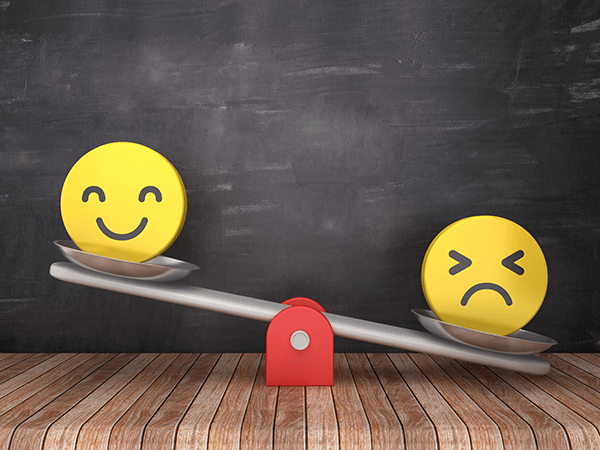 A lot of decisions await anyone looking at industrial valves. Size, body material, design, and seat type all impact the way a valve works and how it stands up in harsh environments. Metal seated valves have different properties than soft seated valves. And one may be a better choice over another depending on your needs. Although, by considering our unique Everlasting valves, you may be able to skip this decision entirely. You can rely on our valves for every industrial purpose.
Read on to find out the pros and cons of metal seated valves vs. soft seated valves. And to learn more about why Everlasting Valves products should enter your decision-making process as early as possible.
Soft Seated Valves – An Overview
As the name suggests, soft seated valves have sealing sufaces made out of non-metallic, thermoplastic materials like PTFE, Delrin, Nylon, and PEEK. They work in medium- or low-pressure environments and are suitable for working temperatures below 500°F. In the right conditions, soft seated valves can offer a fairly high level of sealing through their lifespan, typically more than a conventional metal seated valve.
However, soft seated valves are not a good match for corrosive media, dirty process fluids, or abrasives. These conditions can cause the soft seat to break down and generate leaks. They cannot stand up to the same pressures as metal seated valves. Though soft seated valves are often less expensive than metal seated valves, it's usually metal seated valves that win out when severe service is required.
The Basics of Metal Seated Valves
The metal used for metal seated valves varies depending on the situation in which they'll be used, like valves for oil and gas, for example. Copper alloy, for example, is a suitable material for low-pressure valves. Nickel-based alloys are often the ideal pick for corrosive media. Depending on the type of material, these valves can usually withstand harsher conditions than soft-seated valves, including acids, heat, abrasives, hydraulic shock, erosion, corrosion, and pressure.
Metal seated valves usually cost more than the soft seated variety, but usually can leak more than a soft seated valve too. Looking at the total cost of ownership and the specific service conditions of your environment can help you make the decision.
Of course, there's a third option. Everlasting Valves products can provide the durability of metal seated valves and the leak resistance of soft seated valves.
Everlasting Valves – Metal Seated and Leak-Proof
One of the biggest issues with metal seated valves is that they do not achieve the same tight sealing that a soft seated valve can accomplish. Unless you are using an Everlasting metal seated valve.
All of our valves are designed for the most severe service applications. They have been tested and proven in harsh environments like cement production, power generation, petroleum producing and refining, and chemicals and petrochemicals. In all cases, our valves are tougher than the environments they face, without compromising on that incredibly important seal.
Each of our valves is based on self-lapping, rotating disc technology. Every time the valve is put to work — even in harsh, dirty, abrasive conditions — the rotating action renews and polishes the metal seat. It clears the process material away and ensures that the wear on the valve is evenly spread out instead of creating weak points as an opportunity for valve failure.
In short, every time you use our self-cleaning, incredibly durable valves, they get better. Unlike a soft seated valve that might start with a great seal and gradually break down, our valves start out strong and keep improving over years and even decades of use.
For your company, that means downtime, maintenance, and repair are all things of the past, along with the costs of the fallout of a leaky valve. No matter the industry in which you operate, downtime is never a good thing. Our valves ensure you will no longer deal with valve-based outages or issues.
Let's go back to that look at the total cost of ownership. You will find that our Everlasting valves are more of an upfront investment than even a conventional metal seated valve, but when you make that investment, you can cross out all of the future payments for upkeep, overtime, and emergency responses to problems.
Some of our valves are still in operation in plants where they were installed over 50 years ago, which goes to show how much life you will get out of that one-time investment. The next time you find yourself trying to choose between a standard metal seated valve or a soft seated valve, remember that Everlasting Valves could be the answer to all of your valve needs.
We're happy to answer any questions and give you more information. Call 908.769.0700, email [email protected] or reach out online.