Everlasting Slurry Valves – Manufacturing Reliable Valves Since 1906
Published June 10, 2020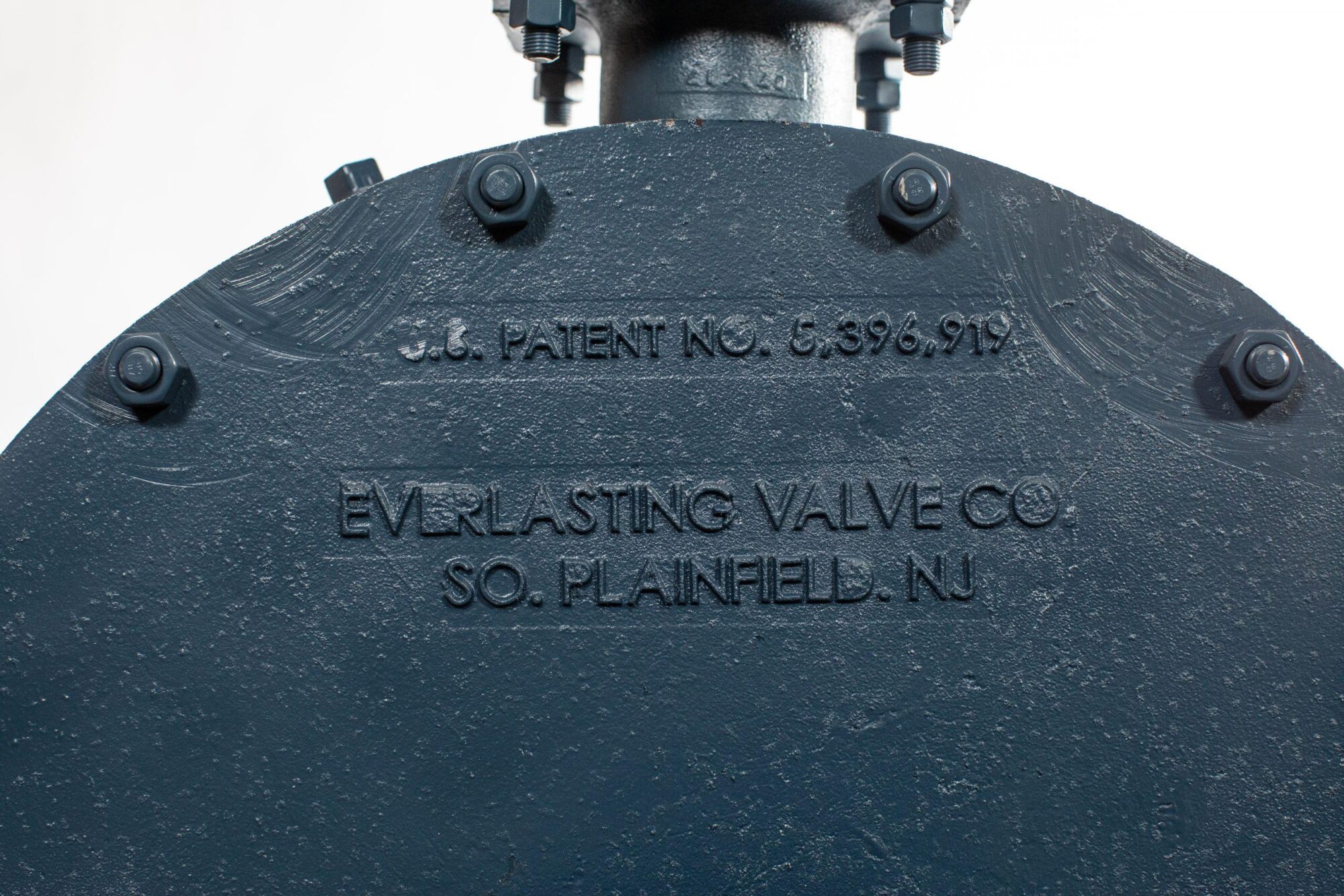 Our slurry valves are made to handle thick materials with abrasive properties, without plugging or compromising the valve seal. Processing slurry is a challenge these valves easily meet thanks to our expertise as a slurry valves manufacturer.
Valves are our specialty. Our company manufactures four different types of valves that suit virtually every industrial application, along with custom-engineered valves to ensure that we truly can meet all of our clients' needs.
Our History As A Slurry Valve Manufacturer
Our expertise in valves comes from a long history of creating and perfecting industrial severe service valves. It goes back to 1906, when Patterson Allen Engineering founded Everlasting Valve. They sought to create an industrial valve that is tougher than the situations it meets, something valves of the time simply could not offer. We created the steam locomotive blowdown valve to start with, and have not stopped innovating yet.
Our unique rotating disc valve is now a part of all our products, setting us apart from other companies whose valves end up broken, clogged, or stuck. We offer the gold standard in severe service valves, with the self-lapping, rotating action that ensures seating surfaces are polished and wearing evenly even when working through slurries and other challenging materials.
There is a reason we chose the word Everlasting! Every one of our valves is designed to get better over time, just like our company.
What Sets Us Apart As A Slurry Valve Manufacturer
When you are looking for a slurry valve manufacturer, Everlasting Valve is your ideal partner. Yes, our valves are the best of the best, but we offer even more than that.
Everlasting Valve Co. is trusted by many names you would recognize. Shell, Dow, ExxonMobil, Indian Oil Corp., Irving, 3M, BP, Chevron, Rio Tinto, and countless other clients are proud to use Everlasting Valve, understanding the value that we add to their operations.
We are a family-owned company, producing American-made products. All our valves are sourced, manufactured, tested, and shipped from our facility in South Plainfield, New Jersey. When you partner with us, you are investing in American independence, jobs for future generations, and unparalleled quality of goods. We have been here for over a century, and we're committed to sticking around.
Everlasting Valve is a reliable slurry valve manufacturer. Every one of our valves is quality managed, using the ISO 9001:2015 certified by DNV GL. That cannot happen without superior product quality and reliability, as also evidenced by our CE-certified valves and our ability to meet certification for ATEX, the Machinery Directive, and the Pressure Equipment Directive.
One of the biggest differences in our company versus others is our client-centered approach. We are not here to sell you valves that you need to work to fit into your equipment and your business. Instead, we actively work with our customers to make sure our products suit their needs. You are the ones working every day in the environments we serve, so we follow your guidance and rely on your expertise. We also get hands-on experience and knowledge from visiting plants, speaking with operators, and getting a close look at what you need your valves to do.
Yes, Everlasting Valve are an investment, but we want you to know that as an industry-favorite slurry valve manufacturer, many clients use like you happily purchase our products knowing that they will last for decades. The return on investment for our products is remarkable, which is why we are not afraid to tell you that they cost more than your average inexpensive valve.
When you take that longevity and durability, and combine it with our reliability, our industry reputation, our centuries-long knowledge, and our ability to customize valves to practically any situation, you can see why we offer value to your business.
Getting Started with Everlasting Valve
Learn what it is like to run your operation without losing valves to plugging, abrasion, and challenging temperatures, get in touch. See for yourself how much more profitable your business can become when you are not continually replacing or repairing valves, let alone dealing with unexpected downtime, or stopping operations to accommodate those repairs and replacements. Consider the value of Everlasting Valve, and make the jump to us as your preferred slurry valve manufacturer.
Our team is happy to talk to you about your needs and how our valves can suit your purposes. Whether you are looking at one of our stock valves, or need something finely-tuned to your particular environment, we can get it done.
Contact us today with a request for a quote, to get more information, or to discuss a customized valve. You can also call us at 908-769-0700 or email [email protected]