How Our Renowned Self Cleaning Valves Work
Published December 24, 2019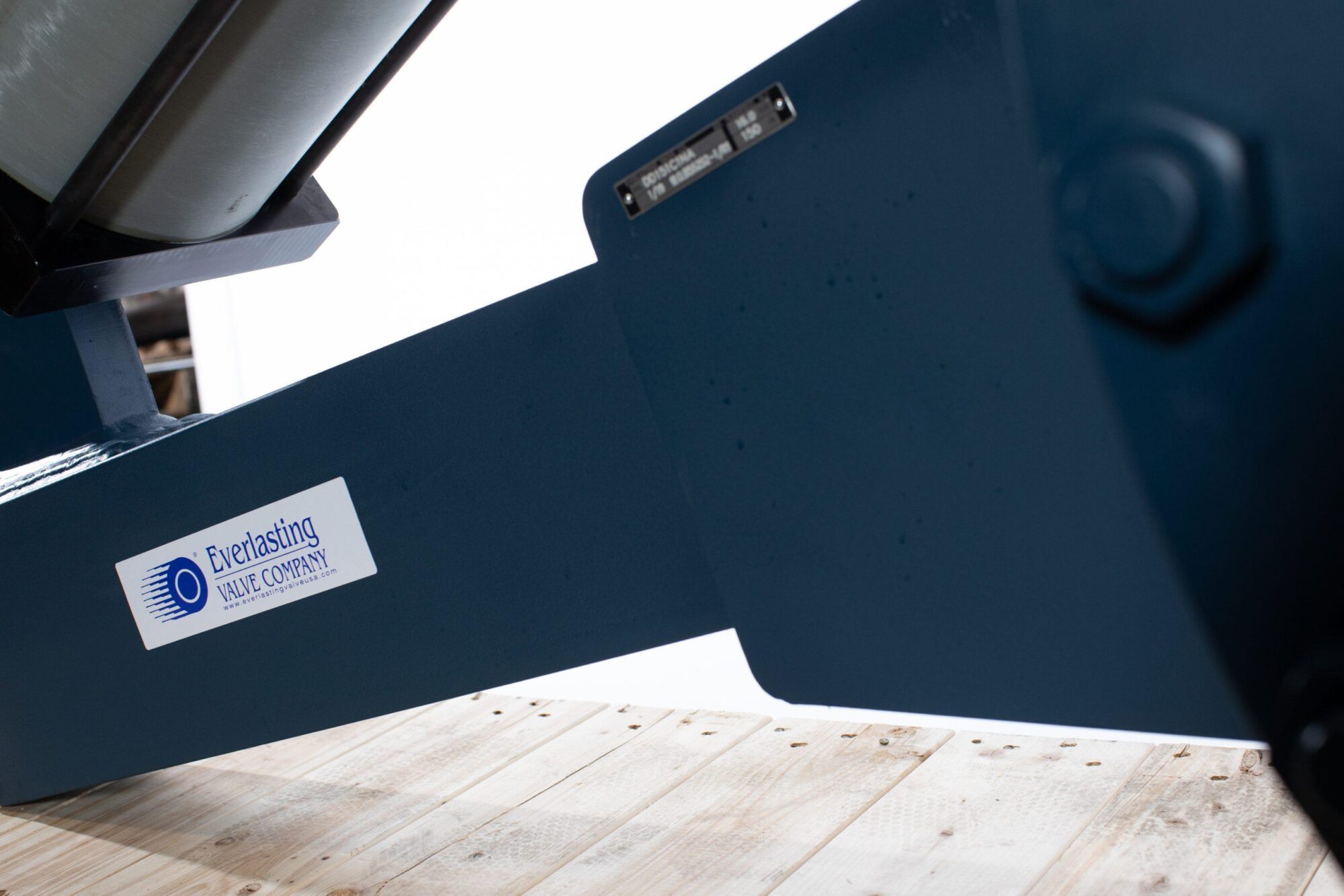 Our Self Cleaning Valves
Over a century ago, our company was founded on the premise that industrial valves should be tougher than the applications for which they were designed. Over the years, we have continuously worked to do just that. We are the company to call when you have the worst, seemingly unsolvable problems in the harshest of environments. We have the industrial valves you need – the self-cleaning valves – which will make all the difference to your business.
There Is Nothing Like a Better Valve
We introduced the original self-lapping, rotating-disc valve to businesses all over the world. It has continued to be the best worldwide valve ever since. Our clients will tell you that, and they have some of today's roughest, harshest work environments imaginable. Our clients include:
ExxonMobil
Chevron
Shell
Johnson Matthey Process Technology
Marathon
BP
Rio Tinto
BASF
and many more.
We work with companies all around the globe, helping them to achieve success in extreme environments. Our self-cleaning valves perform better every time. They are able to withstand slurry, chemicals, heat, scale, and dry solids with exceptional ease. Give us your dirtiest, hottest, most brutal applications, and we'll show you how it's just another day on the job for our self-cleaning valves.
How Do Our Self-Cleaning Valves Work?
Very effectively and with remarkable durability. Each time the disc rotates, it produces an action that renews and polishes the metal seating surfaces. This means that our Everlasting self-cleaning valves become increasingly efficient, even in harsh industrial applications, providing an ever tighter seal. Where other valves wear out as time goes by, our self-cleaning valves wear in with each use.
The harder our self-cleaning valves work, the better they get. This has proven true in the harshest of environments and high-cycling applications. Our commercial valves have an open-body, self-cleaning design. When in operation, the lever arm and disc are move out all particulates, which can result in clogging up the system. Other valves fail at this point, but Everlasting Valves keep getting better.
The rotation of the disc is an even sweep, which results in any process material that may have accumulated being sheared away. Wear in the valve itself is spread evenly. Erosion is cut down to zero. Where other valves can't take it, our Everlasting Valves outperform expectations. Over the years, we have continued to refine and optimize all mechanisms and components that make up our self-cleaning design. This means that our valves can replace gate valves, ball valves, and globe valves in many different plant applications, including those in the harshest environments.
Think of Everlasting Valves as Your Investment in the Future
Our rotating-disc valve technology is seen in every self-cleaning valve we offer, including
Process valves
Diverter valves
Bulk Material valves
Boiler Blowdown valves
We offer you custom solutions to your most difficult challenges. That is because we come out to your facility, we visit your site, and assess your needs first-hand. Whatever your operational environment requires, our representatives assess it all. They are there to talk with you about your company's current state, its goals, needs, and requirements.
We take this information to build your custom-designed features and components into our valves. If Everlasting Valves appear to cost more than any competitor's ball valves, gate valves or globe valves, it's because you haven't seen what they will do for you and how they will outperform other valves over time.
Our self-cleaning valves are another name for severe service valves and for good reason. We have been making our valves better over the years. Our Everlasting valves work better and last longer than other valves, and they are designed to thrive in the toughest and harshest of environments out there.
Some of our self-cleaning valves are still in operation in plants where they have been working for over 50 years. Once our valves are in place at your facility, there will no longer be downtime waiting for valve replacements. You can expect your maintenance costs to go down.
Operating with the right components is your key to success. Don't settle for less. You don't need to put up with valves that are continually leaking and have to be replaced. Get in touch with us and discover why our self-cleaning valves are the best investment in your company's future you can make.
Although many things have changed about our business over the decades, we are still a family-owned organization that is proud to produce American-made products. Everlasting Valve's QMS is ISO 9001-2015 certified. We offer you the highest standards. Everlasting isn't just a name to us. Get in touch to see the difference we can make.