An Overview Of Our Unidirectional Valves
Published November 22, 2021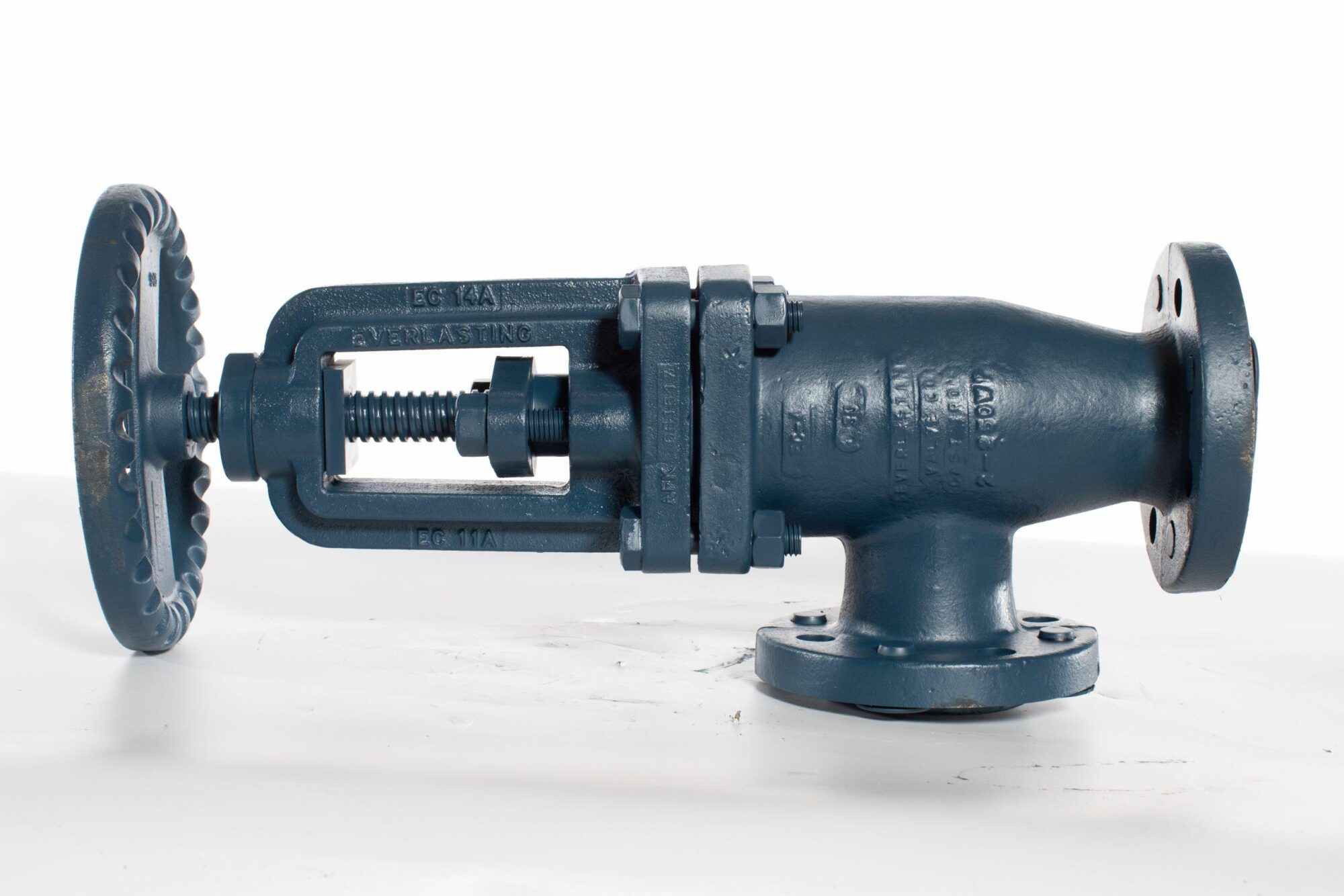 If you've ever worked with valves, you know that they are critical to machinery and industries, but they are just as critically misunderstood. This is particularly true with unidirectional valves, which serve a vital role in all sorts of applications.
So how do unidirectional valves work? Read on for an overview of how they operate and what our unidirectional valves can do for you.
What Are Unidirectional Valves?
A unidirectional valve is a valve that will only allow flow in one direction. They come in a variety of styles, shapes, and designs, but the general idea is the same. Depending on what type of valve you need, you may get different unidirectional valve features with it.
The process for making a valve unidirectional varies a bit with the type of valve, but the concept stays uniform throughout. Some type of mechanism (such as a spring) will close the valve from one direction, and will only allow it to open from one side. There will be a buffer to stop the valve from opening the other way.
Many valves are made to allow passage through in all directions and are simply designed to be opened or closed. Unidirectional valves are typically a little more specialized, but both serve their functions in machinery and systems. No matter if you're working with water, air, sludge, or something else, a unidirectional valve will make sure things only go through one way and don't come back into the system when they're not supposed to.
Depending on the situation and type of materials being sent through these valves, you may want sturdier and tougher valves to make sure they don't spring a leak when pressure tries to come through the other way. That's why we pride ourselves on our sturdy, high-quality valve manufacturing!
What Types of Unidirectional Valves Do We Offer?
There are many uses for valves, so we offer several types of valves to handle them, all of which have unidirectional valve options. These valves are process, diverter, bulk material, and boiler blowdown valves.
Here's a brief overview of each type of valve and how a unidirectional version can be made to work for you.
Process Valves
Our process valves are made to handle tough materials and last for years. Whatever tough stuff you want to put through your system, our process valves can handle it.
These process valves are often made to control pressure, flow, volume, or something else in your system. By making them unidirectional, you can make sure that you can add pressure, fluids, or anything else to your system, but that you won't lose it unless you want to.
Diverter Valves
Like the classic trolley problem, diverter valves let you send materials either one way or another. These are typically made as bivalves, letting you choose between two options.
These too can be made to be unidirectional if that's what your company needs. You send materials through, divert them to the side you want them to go, and then they can't get back out. You can use this to make sure you only get certain amounts through each side, for example, and that nothing is coming back through the wrong way.
Bulk Material Valves
Everlasting valve company's bulk material valves are made to handle large quantities of materials while remaining easy to clean. This valve's shearing action gives tougher and better seals over time, letting you get better results the longer you use it.
So if you want to have a one-way valve that can handle huge amounts of tough material and come out even stronger, consider our bulk material valves as your go-to choice.
Boiler Blowdown Valves
When you need to clean sludge and impurities, you need a boiler blowdown valve. Our valves work for quick or slow opening applications and can be made to operate at an angle or straight on.
Whatever application you need a boiler blowdown valve for, be it a water column drain, a steam-boiler blowdown, or something else, these valves can take care of the job. And since they can be made to handle the unidirectional flow, you can rest assured that blowback won't come back up the system and gum up the works.
What Can Our Valves Do?
Our valves can handle practically anything you throw at them. From the toughest grime and sludge to large quantities of high pressure or high-temperature materials, our valves are built to last.
Whatever unidirectional valve needs you might have, we're confident that our valves are up to the task. You can feel confident that no matter how dangerous, tough, or corrosive your materials are, our valves will outlast all the competition.
The self-lapping, rotating-disk valve has served for more than a century in the toughest environments possible. The innovative design ensures that the valve's seals improve over time, making sure this type of valve continues working long after everything else has given up.
What Else Do We Have?
If you're not quite satisfied with the available valves on the shelf, don't worry! We have full confidence in our engineering team and their ability to adapt our valves to any challenge you might have.
You can check out our request for quote form if you can't find what you need. We'll make it our goal to provide you with the toughest custom valve you'll ever find anywhere!
Learn More About Our Valves!
If you'd like to learn more about buying unidirectional valves or any other type of valves we offer, we'd love to help!
Please feel free to reach out with any questions about our valves you may have. We want you to have the absolute best valves possible and be confident in your choice!