A Boiler Blow Off Valve You Can Rely On
Published December 30, 2019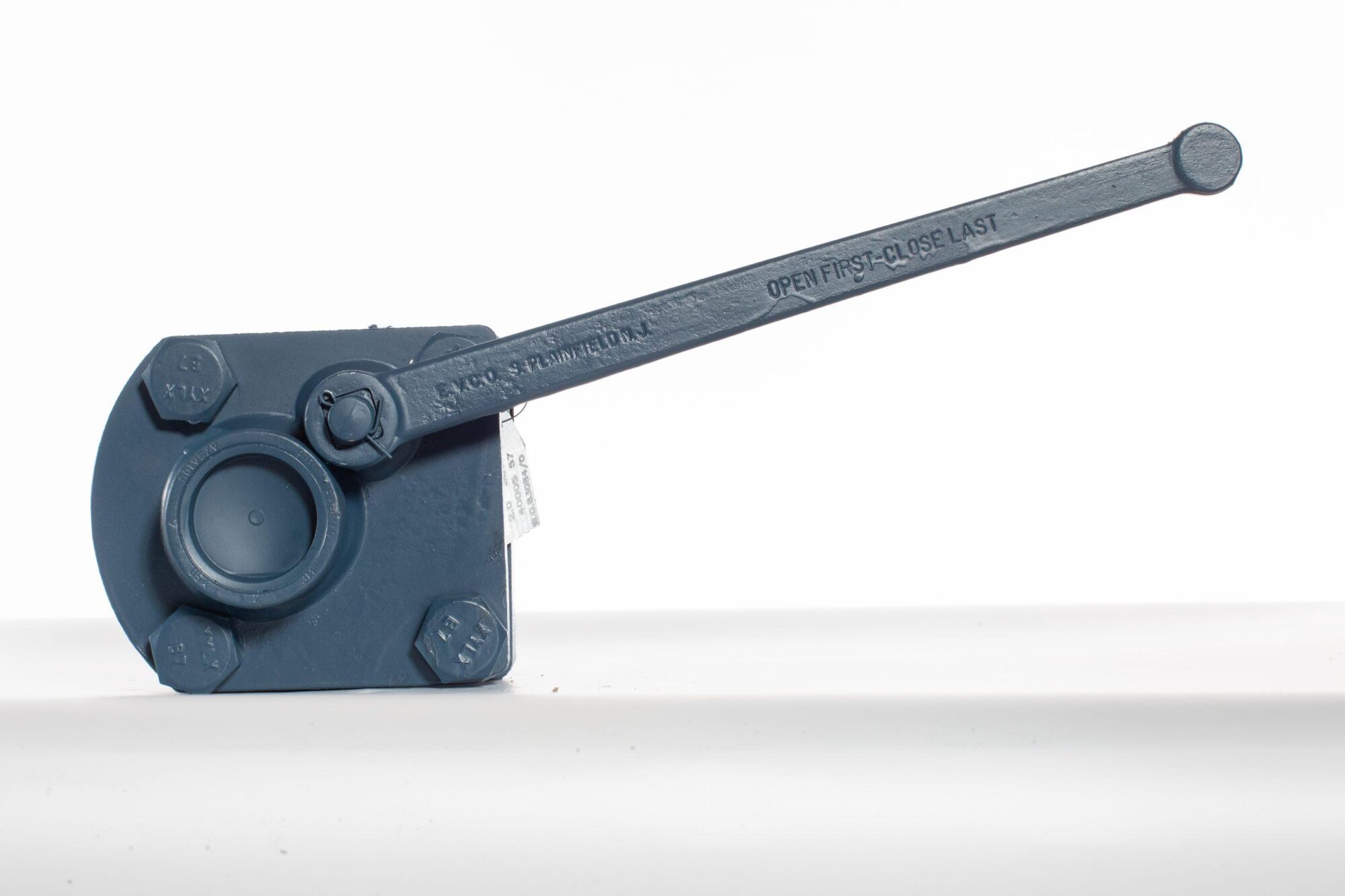 Companies large and small have come to rely on our solutions for valves in the world's most challenging environments. We are different from other valve manufacturers. We use a partnership approach to find the best solutions to your valve issues. Our flagship product is the Boiler Blowdown Valve; a boiler blow off valve you can rely on.
Why Our Everlasting Valves Are Different
Have you been having problems with leaking valves, valves that should have stood the test of time but have worn out? Perhaps you were told your last valve would be the last one you would ever need yet now you need a replacement. We offer all our clients the most powerful and longest-lasting valves on the market today.
When you first contact us, we will visit you to assess your needs and requirements. We'll see first-hand what it will take to make things right again, and we then will come up with the exact solutions for your company. Our valves will reduce downtime, reduce maintenance costs, and make your company so much more efficient. It's what you strive for, and, with our help, you can get there.
At Everlasting Valve Company, we offer Diverter Valves, Process Valves, Bulk Material Valves, and our flagship product, the Boiler Blowdown Valve. This boiler blow off valve clears sludge and other impurities that form during steam-boiler operations. Our Boiler Blowdown Valve is specifically designed for the harshest and dirtiest of environments.
Just ask a few of our clients:
and many more.
Companies such as these are known for achieving excellence despite working in some of the worst conditions in the world. Massive operations cannot afford breakdowns or slowdowns; the use of traditional globe valves which wear out quickly can lead to dirt and scale inside of valves, causing ineffective seals and resulting in failure.
Boiler Blow Off Valves
In industrial steam applications, thick slurry, chemicals, heat, scale, and dry solids can stop the process cold. This is where the best in boiler blow off valves come in. Our proprietary technology means that instead of wearing out, our boiler valves wear IN. This is due to the rotating-disc technology that slides across the body of the valve during operation. With each pass, boiler scale and other particulates are cleaned out. Post packing is self-adjusted, resulting in reduced maintenance requirements, and there is virtually no leakage.
You rely on a boiler blow off valve to keep going in every application. Our boiler blow off valves are available in quick-opening, slow-opening, straight and angle configurations. They are used in applications that include steam-boiler blowdown, surface blowdown, water-column drain, and shut-off and stop valves.
Boiler Blow Off Valve Specifications
Sizes 1" through 2-1/2"
Pressure Class ASME/ANSI Class 250, 300 and 600
Body Material Cast Iron, Carbon Steel
Connections Threaded or Flanged
Operators Lever or Hand-Wheel
Configurations Straight Through Flow, Angle or Wye Patterns
All of our valves feature our exclusive self-lapping, rotating-disc valve technology. It was originally intended for boiler-blowdown applications, because it is exceptional in handling not just the sludge but the high temperatures and pressure produced by the boiler. You won't find a more efficient boiler blow off valve anywhere.
When your boiler is taken out of service, our Everlasting Valves will not only save the day, but they'll save you time and money. You'll no longer have to replace your valve. Their reliability reduces, if not eliminates, your downtime and valve maintenance costs. Don't make replacing or repairing valves a regular routine. If your company has been doing so more than once a year, you need to look into our solutions.
Our valves were engineered to work in the harshest environments out there and in applications that don't get any more challenging. For over a century, we have been producing the finest in rotating-disc design valves, special design valves, and, of course, our boiler blow off valves. Much has changed over the decades, but not our dedication to a family-owned organization that produces American-made products.
Our innovation is aided by the family atmosphere of our company. Our employees take ownership of everything they make. Our values are their values. Don't take our word for it – look to our repeat customers and how we partner with clients all around the globe. Then get in touch with us for our Everlasting valves, which won't let you down, whether you're looking for a boiler blow off valve or a valve for another tough application.