Dry Bulk Valves For Industrial Processing
Published January 22, 2021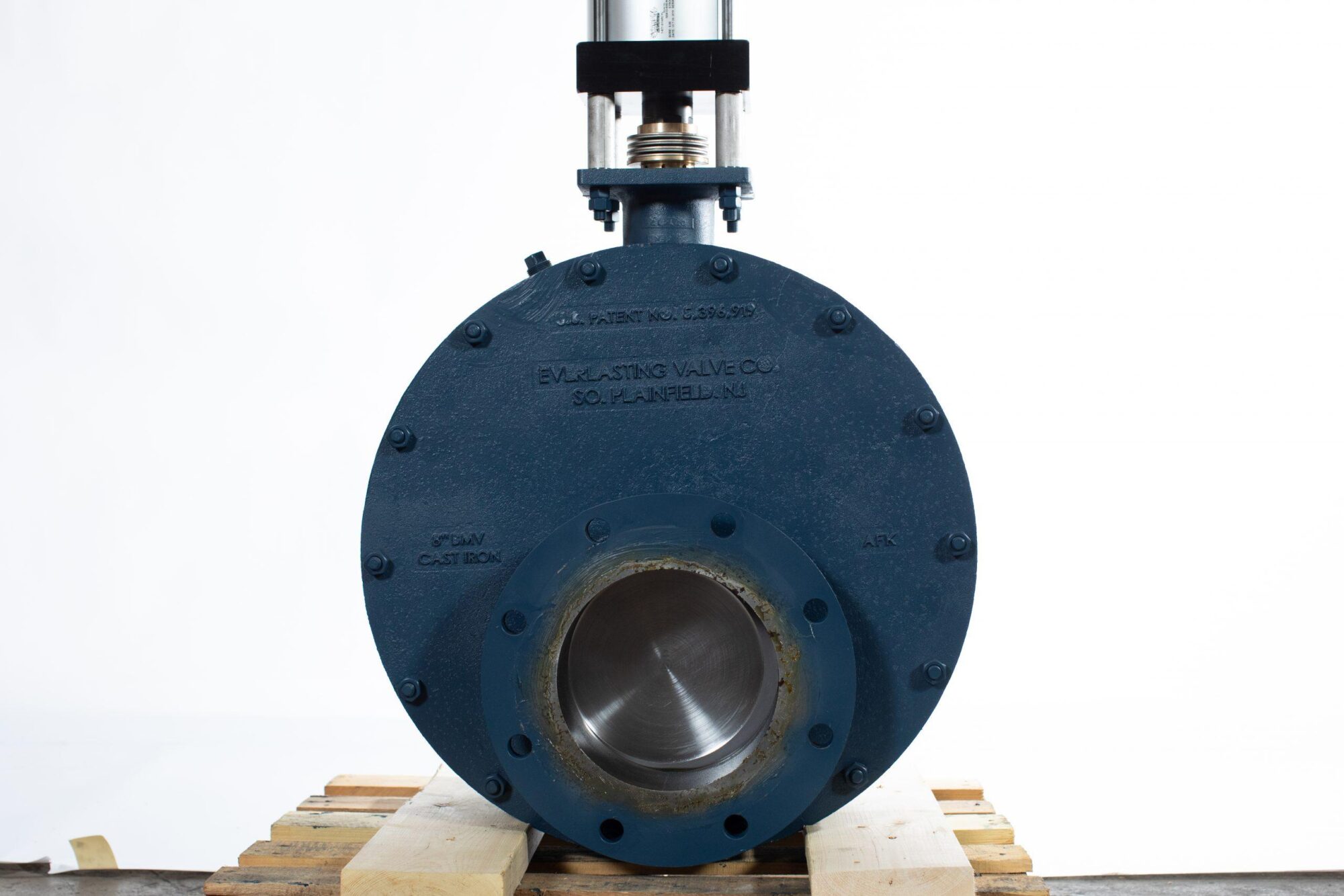 There are businesses today that require strong, durable, reliable equipment every minute of every day. Such companies include those involved in industrial processing. Industries such as these operate on either a continuous basis or production occurs on batches of materials. For all companies relying on equipment running smoothly, Everlasting Valve Company is here for your dry bulk valves.
Dry bulk valves help in many process industries, including food, beverages, chemical, petroleum, coal, plastics, pharmaceuticals, base metals, wood and wood products, tobacco, textiles, and more. All of these industries rely on equipment every minute of the day. The last thing any wants is unexpected downtime due to equipment failure.
How Everlasting Valve Company Can Help
We have the dry bulk valves you need. If you need reliability and durability, think of Everlasting Valve Company. We know that dry bulk valves such as process valves, diverter valves or bulk material valves will make a major difference for your company.
Everlasting offers you our rotating disc valve. Whichever valve you require, they are all ready for rough-and-tough. Our dry bulk valves feature a unique open-body design as well as a self-lapping, rotating disc that clears out and shears away all process material.
Each rotation achieves a tighter seal than before, meaning lower leak rates, if any, with each pass. Instead of wearing out, our Everlasting valves wear in. That is good news for all of our clients.
Everlasting Valve Process Valves
Everlasting's process valves are excellent for dry bulk industrial processes. They have been in the field where extreme environments need the best valves for handling all manner of process material. Give our process valves your hottest, dirtiest applications. They will handle dry solids, scale, chemicals, heat, and slurry with ease.
Process valves will handle the worst you can throw at them. You can find our process valves worldwide in vessel discharge, lockhoppers, pneumatic conveying systems, reactor loading, and slurry applications. Wherever there is an extraordinarily harsh environment, you'll find our process valves. You can always be assured of reduced costs and reduced downtime with our process valves.
Diverter Valves
There are no better diverter valves than ours. They make for the perfect dry bulk valves in many different applications. These valves are ideal for conveying or pumping to storage silos or multiple vessels. Diverter valves eliminate downstream line plugging, full fringe bins, and off-quality silos.
Dry bulk valves need to handle the most abrasive media produced by any industrial process and our diverter valves have proven their worth over the decades. Everlasting valves keep going, long after other valves give out. This is all thanks to our unique open-body design, which allows all particulate to pass through easily and flow freely. As the self-lapping disc rotates, it clears away all material, polishing away any scratches and forming a seal that becomes tighter and stronger the more it's used.
Bulk Material Valves
Another alternative for dry bulk valves is Everlasting's bulk material valves. These valves will handle all of the dirtiest plant problems you can throw at it. They handle high-temperature, high-cycling applications, and extreme abrasiveness effortlessly. You won't find a better bulk material valve on the market today.
We've designed our bulk material valves for extreme flexibility, so they are excellent for severe plant environments. You will find our bulk material valves in dry solids, dense and dilute-phase pneumatic conveying systems for transporter fill valve, vent and filling applications, discharge, under baghouses, in transfer lines and silos, cyclones, ESPs, and dust collectors.
Our Dry Bulk Material Valves Are An Excellent Investment
Our valves may seem more expensive than others, but there are many ways to count the costs of valves that fail over time. Our dry bulk valves will replace ball valves, gate valves, and globe valves. They are reliable and durable. We have been perfecting our valves for over a century, which means they will last longer and perform better than any other valve you have tried.
If your company runs harsh industrial applications, you owe it to yourself to try our dry bulk valves. Discover what makes them unique. There is no severe environment on earth our valves can't handle. We have valves in plants 50 years after installation.
When you need dry bulk valves, seek out the best there is with Everlasting Valve Co. We will become your partners in problem-solving from your first contact. We will assess your unique needs and requirements, then set out to transform your valves into the exact solutions for you and your company. Our valves will drive down maintenance costs, reduce downtime, and boost efficiencies. Contact us today or request a quote.