Industrial Diverter Valves | Reduce Downtime & Save Money
Published December 27, 2019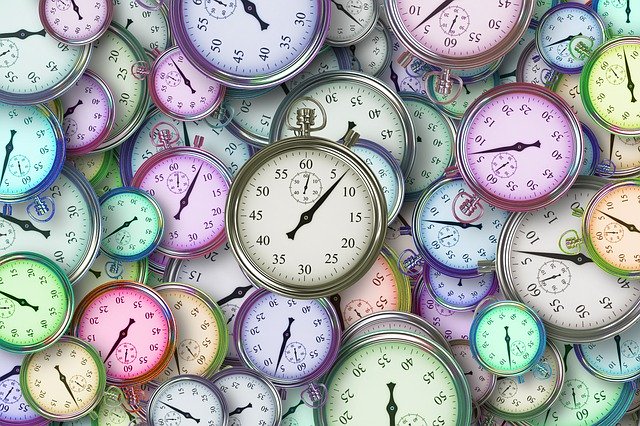 Everlasting Valve Company has been the leader in industrial valves designed to take on the harshest of environments. Our innovative products have helped make us a market leader, and they may help do the same for you. We offer bulk material valves, process valves, boiler blowdown valves, and our industrial diverter valves. Once you purchase an Everlasting valve, you'll never need another.
Our Industrial Diverter Valves Handle Whatever You Throw Their Way
Because we design our Diverter Valves to handle the worst abrasive material you can throw at them, they can handle difficult places. They feature an innovative, self-lapping, self-cleaning design that keeps them going long after other valves are out of steam.
Businesses use industrial diverter valves in many applications, including places like multiple vessels or storage silos. Benefits include eliminating:
downstream line plugging
full-fringe bins
off-quality silos
The results are better savings for your company in terms of parts, labor and production times. Our industrial diverter valves are used wherever there are applications of erosive slurries or abrasive solids.
A major cement company was producing 55 tons/hour. Every time they had to switch lines, they had to stop the compressor, then wait 15 minutes for it to come back to pressure. This resulted in 13.75 tons of product not being conveyed. With our diverter valves, you won't see any time lost.
Have you been having trouble with downstream lines plugging? Is the fringe bin full or do you have an off-quality silo? Right now, how much are your installed diverter valves costing you in parts, labor and lost production?
Here is Why You Need Industrial Diverter Valves
Everlasting diverters are self-cleaning. Each has an open valve body that provides ample room for free-flowing particulates to be displaced by the disc and lever arm. The body to pipe connections cause the particulates to swirl in the open body. The lateral is then piped to a vertical line and the particulates drop by gravity, then are discharged through the straight leg with the next cycle. The closed port seat and disc surfaces never come in contact with particulates.
Everlasting diverters are self-lapping. With each cycle taken, the flat disc freely rotates around a spring-loaded rivet internal to the disc drive. Disc rotation occurs as the center of friction under the disc looks to align itself with applied force. Any scratches that may develop in the sealing surfaces are polished away as the disc moves from one port to another. This is what makes an Everlasting industrial diverter valve unique.
Machine-lapping of the sealing surfaces at the factory leads to a tight shut off every time. Leak rates are less than the industry standard. And each industrial diverter valve is tested to assure seat and body integrity. The sharp edges of the seat and disc help shear deposits from their sealing surfaces. This helps Everlasting diverters last a long time, even for decades, in the harshest of environments.
Trust Your Company to Our Diverter Valves
At Everlasting Valve Company, we are not only proud of the innovative designs of our diverter valves, but that we offer all our clients the very best in talented design across the board. Our teams will work hand-in-hand with your company to assess your needs and requirements. Even if your challenges are unique, our teams can include customizable features that help solve your company's toughest problems.
We beat the industry standard. Our industrial valves go places, work harder, and last much longer than any other valve you may find in the severe-service valve market today. Once you partner with us, we partner with your company to ensure you receive the best industrial diverter valves for all your tough applications.
If you've been experiencing unplanned downtime, lost production, or increased costs due to breakdowns, now is the time to contact us. Our diverter valves, process valves, bulk material valves and boiler blowdown valves have replaced other components, such as pinch valves, ball valves, knife-gate valves, and globe valves. If you are looking for exceptional performance – and who isn't – let Everlasting Valve Company get in on the ground floor of your enterprise today.
Our company has changed over the decades, but our commitment to you is the same. We remain family-oriented and our products are always American-made. Everlasting Valve's QMS is ISO 9001:2015 certified, so you know we strive for the highest standards. You will find that all of our valves, including our industrial diverter valves, are tougher, stronger and more durable than any valve out there. We build valves to last, so get in touch with us if you want valves you can depend on.