An Overview Of Our Bidirectional Valves
Published December 10, 2021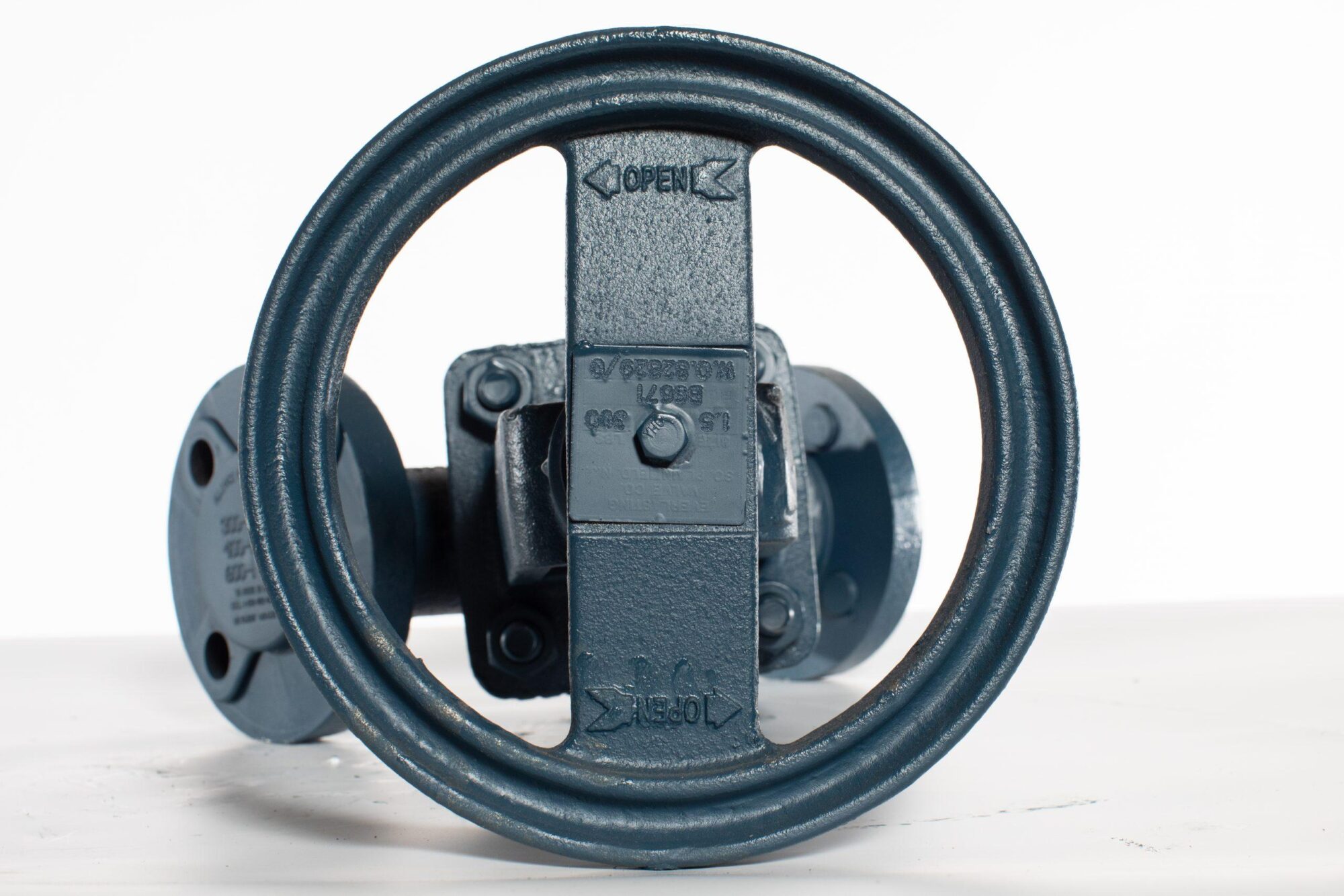 The market for bidirectional valves is global and has value in the tens of millions of dollars. This is because bidirectional valves are an essential component in industrial machinery.
Without them, many chemical industry processes would not be possible. If they don't work correctly, it can become a major safety risk, not to mention the loss in productivity!
Maintenance engineers spend a lot of time checking valves to make sure that everything is working as it should. However, a well-made and cleverly engineered valve can eliminate a lot of the headaches that can come from maintenance issues.
Keep reading to find out how bidirectional valves work, what makes them a good choice for the chemical industry, and what types of valves Everlasting Valves offers.
The History of Bidirectional Valves
To understand what makes our valves so innovative, it helps to understand where the technology began. Originally, the main design for bidirectional valves was the rising stem ball valve, or the RSBV. This type of valve functioned by twisting toward the seat, then jamming against it in order to achieve shutoff.
However, this design had a few flaws that made it difficult for reliability engineers to maintain. One problem was that the design caused a lot of mechanical stress, which resulted in warping over time. This allowed more leakage.
Another problem was that it allowed almost 100 times the amount of fugitive emissions as a rotary valve. In fact, in the 1940s an entire town was made sick as a result of a leaking valve in a nearby plant. Major improvements were needed and the EPA passed regulations to deal with fugitive emissions.
This brings us to the modern valve design that Everlasting Valves creates!
All About Modern Bidirectional Valves
These types of valves are often made from cast iron or carbon steel, ensuring that they are very strong and durable, to resist warping. They can be made to fit many different sizes, in order to easily replace parts in any type of system. They are also customizable to handle different temperatures depending on what type of substance will be passing through.
Bidirectional valves are more complex than unidirectional valves, but this is due to how they have to perform. One of the most significant benefits of a bidirectional valve is that it has the ability to control the flow of materials and pressure in both directions, hence the prefix, "bi".
Another benefit of these valves is that they help to isolate pressure. Plant managers will appreciate how bidirectional valves work with electronic pressure regulators or a fill-and-bleed circuit.
Bidirectional valves operate with back pressure and are also notable for avoiding build-up. This makes them more of an investment than a unidirectional valve, but also means that you can install them on the end of the line.
Everlasting Valves' design is open-body. This design can clear out and shear away excess material, keeping the valve clean and unimpeded. They are usable with dry, abrasive solids or hot fluids, as they are very versatile.
Recall for a moment the problems posed by the RSBV valve. Everlasting Valves' design solves both in a creative way, by achieving a tighter seal and reducing the possibility of leakage with every pass. As a result, it performs better the longer it's in use and there's less need for maintenance engineers to do packing adjustments.
These valves can be used in a variety of industries, including paper pulp, chemical, mining, power, and wastewater applications.
Types of Valves That Are Available
We produce 4 types of valves. 3 of these have bidirectional options.
Boiler Blowdown Valves
Boiler valves are designed for steam-boiler operation and harsh industrial applications.
They are available as quick-opening, slow-opening, and various angle configurations. These are particularly good at handling high temperatures and are operated by a lever or a handwheel.
They are available in threaded or flanged connections.
Bulk Material Valves
Bulk material valves excel in handling abrasive, high temperature, high cycling applications. They are very durable and resistant to wear and tear.
The design makes it easy for material to move about and be cleared from the opening. It has a pneumatic actuator, which allows for convenient field packing.
Despite being incredibly durable, it is also flexible and you can use them in a wide variety of settings. These include silos, ESPs, and transfer lines, in addition to other industrial applications.
This type of valve can also have accessories added, such as solenoids, limit switches, and fail-safes.
Process Valves
Process valves work with reactor loading, pneumatic conveying systems, and other harsh environments. Like the other 2 types, it is self-lapping to keep it clean and functioning well. They are also very effective in reducing fugitive emissions.
This type of valve comes in a variety of materials to suit different needs, such as carbon or stainless steel, Hastelloy, or Ferallium 225, to name a few. There is also a wide selection of operators. These can include but aren't limited to air cylinders, handwheels, and hydraulic operators.
You can buy these ready-made and easily install them in your system. Another option is for purchase coordinators to collaborate with Everlasting Valves to come up with a valve to fit a more unique need.
American-Made Quality
With COVID-19 causing supply-chain issues for almost every industry, it makes buying from local companies more practical. Everlasting Valves is a local New Jersey company, and their products are made in the USA.
When you're considering new bidirectional valves, have Everlasting Valves come to your site to evaluate your plant and give you a quote.