Our Duplex Valves | ASME/ANSI Class 250, 300 & 600
Published January 29, 2020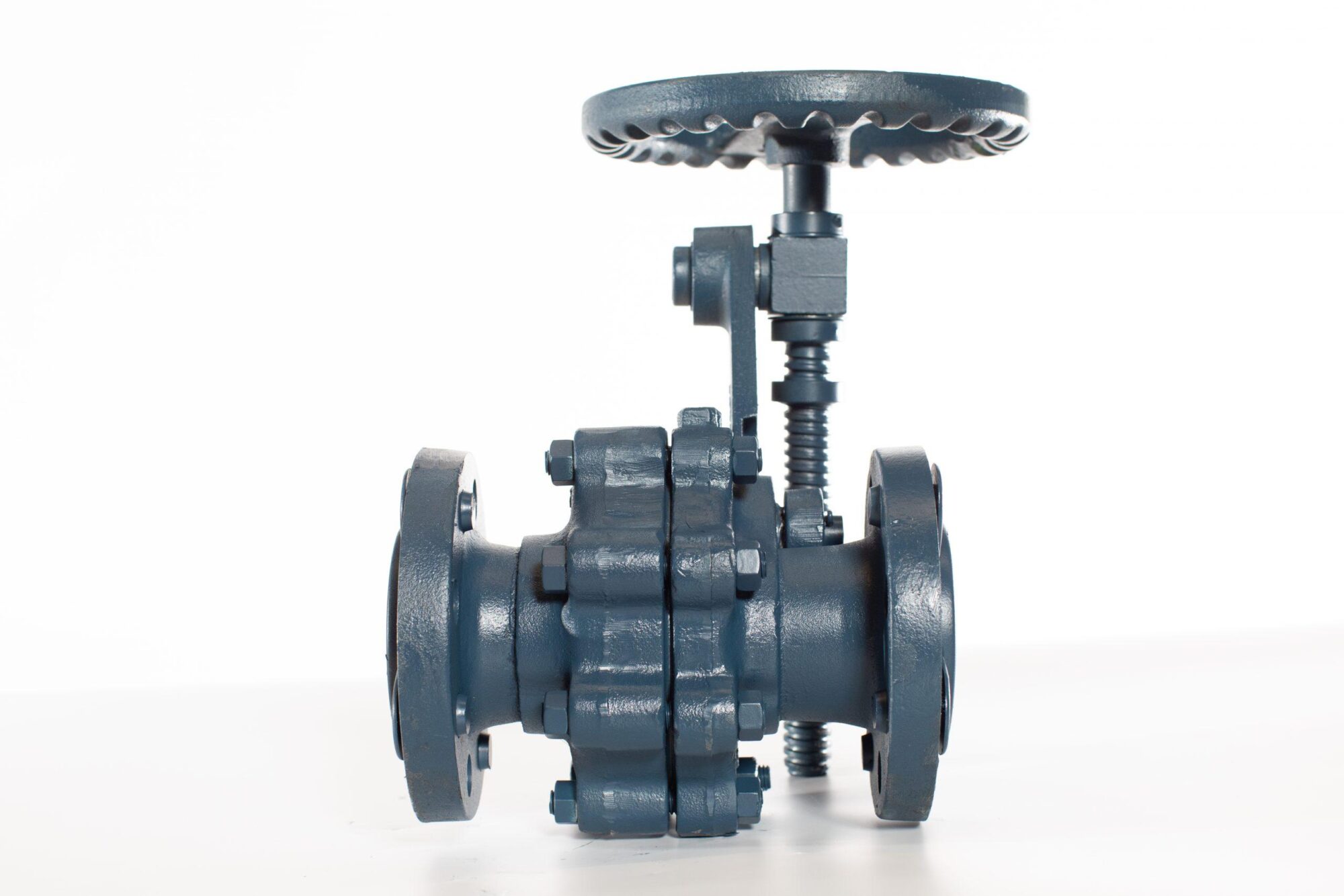 Duplex valves are exactly what you need for on and off control without pressure drop. Fast shut-off and slow opening are equally manageable with the right kind of valve.
Sizing and Material Specs for Our Duplex Valves
Everlasting Valve Company's duplex valves are available as Class 250, 300, and 600. All are suitable for use with index letter B and F, and all of which meet ASME and ANSI codes.
The Class 250 duplex valve come in a cast iron body material, with both screw and flange end types. Screw end type duplex valves in this class are available in sizes of one inch to two and a half inches, while flange types range from one and a half to two and a half inches.
The Class 300 duplex valves are steel body material, with screw types again ranging from one inch to two and a half inches. The flange types range from one inch to two and a half inches depending on the pressure limits you require.
Finally, the Class 600 duplex valves are also steel, with screw and flange ends. Depending on the pressure limit you require, these valves range from one inch to two and a half inches.
Everlasting Duplex Valves Features
No matter what class, size, material, or pressure rating of the valve you choose, when you invest in Everlasting Valve products you are getting high-quality, american made valves. They are designed to withstand anything they may encounter, even in the harshest service environments.
The lever-operated section of the valve acts as the sealing valve, with the handwheel operated part as the blowing valve. With line pressure and a heavy spring, the valve's disc is held firmly against the body seat. This seals the flow. The disc slides across the body in operation. Any post packing is self-adjusted thanks to the same spring and line pressure, so you do not need to worry about hand adjustment, erosion, or stuffing box leaking. If you need to remove the blowdown valve for repair, the sealing valve remains in place and in service.
These duplex valves can be installed with the handwheel in any position, offering straight through flow and no need for retightening after cool down. The seal is not impacted by any temperature change. What's more, you will enjoy how leakproof the seal disc is given our unique valve self-lapping action. Each valve we create is designed to improve over time thanks to the self-lapping feature. The seal tightens more through use. And a continuous cleaning feature ensures that your valve will not get hung up on boiler scale or other debris.
The more you use your duplex valves, the better they get. A rare thing in the world of industrial valves!
Investing in High-Quality Industrial Valves
Duplex valves are not something you want to be continually replacing or repairing. Every time you have to stop everything to deal with a faulty valve, you are losing time, money, and productivity. It all grinds to a halt as valves are replaced or repaired. The truth is that a slowdown or shutdown like this is unnecessary.
Using our unique, quality rotating disc valves, your plant environment can handle all kinds of functions and environments, including boiler blowdown, scale, and chemicals, without slowing or stopping. No matter how abrasive, corrosive, or high pressure a situation may be, these duplex valves and their self-lapping features stay leakproof and strong, improving through use even in severe service. There is nothing quite like Everlasting Valve's duplex valves on the market, which is why we are a top choice for companies wanting reliable quality. After all, we've been perfecting our valves for over a century.
If you have to replace or repair your valves even once a year, you are looking at a lot of wasted resources added up over time. Invest in our products and they will pay for themselves with improved uptime, productivity, and consistency in all that you do.
Contact Everlasting Valve Company today to let us know what you need in your duplex valves. We are happy to find you a solution that works for your company, bringing more productivity and less downtime to all that you do.