High Temp Valves For Industrial Applications
Published December 24, 2020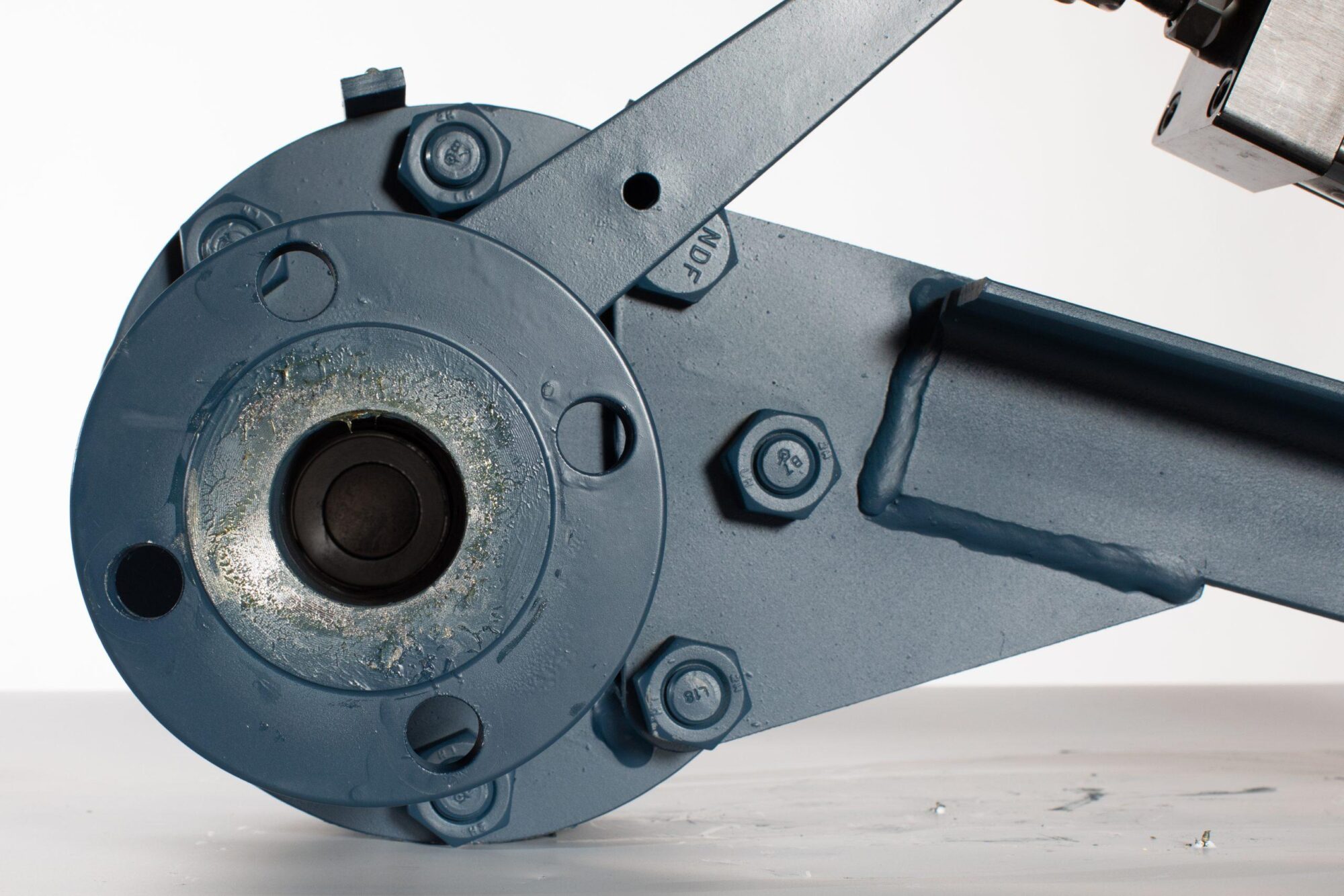 For any heavy industrial application, but especially in petroleum refineries and other processing industries, there is always a need for reliable and durable high temp valves. Any valve used for throttling and on/off control must be made of materials to withstand constant high temperatures. High temperatures are usually any process fluid greater than 400° F / 204° C. Most refinery applications are less than 1,500° F / 816° C.
In refinery applications, many processes require the separation of crude oil into marketable oils and distillates. High-temperature valves in such applications are a given with processes demanding even higher temperatures. Ball valves are usually involved in these typical petroleum applications. They don't always prove to be durable or reliable, though.
When ball valves break, they often do so without warning. This can put your company's processes into a stall mode where downtime takes away from precious refining applications. If you have had this happen to you repeatedly and need to find a better way, contact Everlasting Valve Co.
We Have the Best Alternatives to High-Temperature Metal Seated Ball Valves
At Everlasting, we have the valves you need for any severe environment usage. For all of your dirtiest, most brutal environments, Everlasting has the high temp valves you need. Our valves go where most don't want to venture, such as:
Petroleum Production
Petroleum Refining
Power Generation
Chemicals
Petrochemicals
Cement Production
and more.
Over a century ago, Everlasting Valve Co. introduced their original self-lapping, rotating-disc valve to the world. It has become the gold standard for heavy-duty valves ever since. We've made our valves to clear out and shear away process material, achieving an even tighter seal with each pass. Our valves wear in overtime, not wear out.
If you are in the market for a better solution, take a look at our process valves and diverter valves. They are durable, reliable, and ideal for high-temperature applications, especially in places such as petroleum refining.
Process Valves
When you need to replace your high-temperature ball valves, consider our process valves. Everlasting's process valves have many decades of proven service in the most extreme environments. They significantly outperform ball valves. They are adept at handling chemicals, slurry, dry solids, scale and high heat, and they do so with ease. Our process valves can take on the worst situations, where applications are the most brutal, hottest, and dirtiest. Where other ball valves fail, our process valves keep giving.
You'll find process valves from Everlasting Valve all over the world where you see lock hoppers, pneumatic conveying systems, reactor loading, slurry applications, vessel discharge, and more. Because of their extraordinary reliability, process valves will reduce or eliminate downtime. That should be a real cost saver for you.
We build process valves using our innovative self-lapping, rotating-disc-valve platform. They feature a unique open body design that's self-cleaning, with metal seats that wear in, so performance is exceptional and seals keep getting tighter. During operations, the rotating disc slides across the valve's body, clearing out material that would otherwise build up and cause problems.
Best of all, if what we have on our shelves doesn't work for you, we can customize our process valves to meet your precise requirements. Don't replace ball valves more than once a year. Replace them once with the best process valve in the business.
High Temp Valves At Everlasting Valve Co.
When you want top-notch replacements for ball valves, try our process valves. For high temp applications, nothing works better. Once you contact us, we can come out to your site and evaluate your plant environment to ascertain your needs and challenges fully. Our high temp valves are one of a kind. We think you should get to know them.